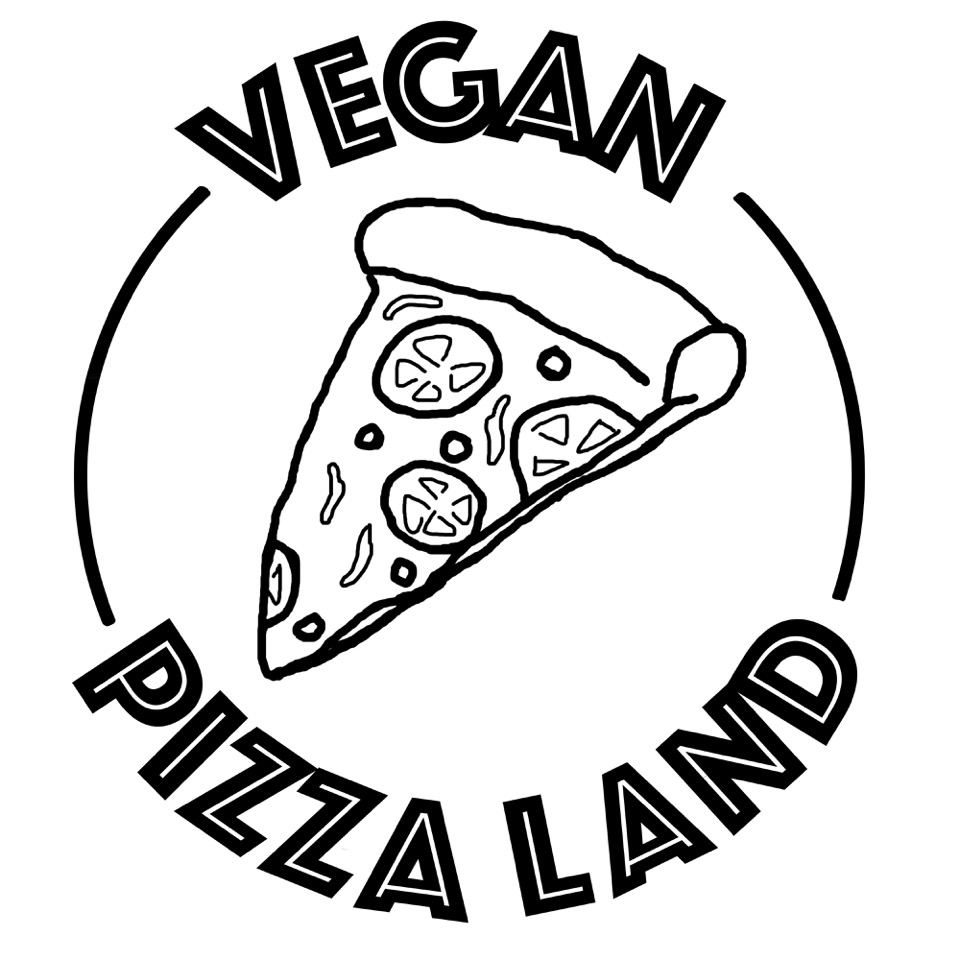 VEGAN PIZZA LAND
Pop ups, catering, and more
Wood fire Airstream at Abandoned Building Brewery
Easthampton, MA
Thursday 5-9, Friday 5-9, Saturday 2-9, Sunday 2-8
Find Us!
The Airstream
We operate from our wood fire Airstream trailer, located at the Abandoned Building Brewery's Beer Garden in Easthampton MA.
142 Pleasant St #103a, Easthampton, MA 01027
Airstream Hours:
Thursday 5-9pm
Friday 5-9pm
Saturday 2-9pm
Sunday 2-8pm


Pop Up Calendar
In addition to the Airstream, find us at the following pop ups and events:
Saturday October 28th — 11-3pm
Apex Orchards | Shelburne, MA
Sunday October 29th — 11-3pm
Apex Orchards | Shelburne, MA
Friday November 3rd — 5-7:30pm
The Upper Bend | Turners Falls, MA
Thursday November 9th — 5-8pm
Four Phantoms | Greenfield, MA
Saturday November 11th — 2-7pm
Honest Weight | Orange, MA
Friday December 1 — 5-7:30pm
The Upper Bend | Turners Falls, MA
About us
Dubbed a "grassroots phenomenon" by the Boston Globe, Will Meyer's pandemic pizza hobby quickly became a side hustle. Vegan Pizza Land started guerrilla style out of Meyer's western Mass apartment with sourdough crust, home made cashew cheese and toppings dictated by what was in his farm share. The personal pizzas blend NY and Neapolitan influences. Each week, customers would order pizzas via Instagram until the demand was too much for the apartment's kitchen. The operation moved out into the world and popped up at breweries and restaurants, frequently selling out quickly. Today Meyer and his business partner Mike Cook purchased a vintage airstream trailer, which is permanently stationed at Abandoned Building Brewery in Easthampton, MA. They will continue to do popups, catering, and events, featuring their signatures pies, sides, and sweets.